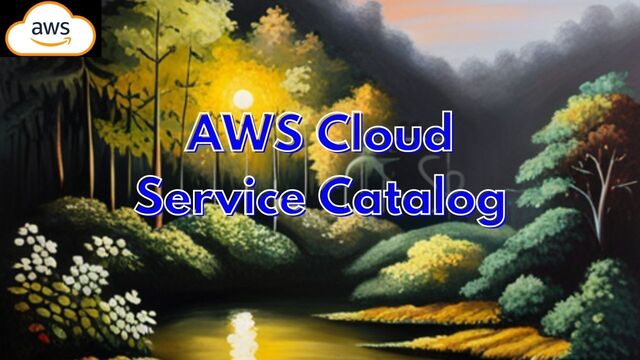 A Comprehensive Guide to 210+ AWS Services
Exploring 210+ Cloud Services and Their Purposes
All these services are availalbe at Link
Introduction
Amazon Web Services (AWS) is a suite of cloud computing services that runs on the same infrastructure that Amazon uses for its e-commerce website. AWS offers a broad set of global compute, storage, database, AI, analytics, application, and deployment services that help organizations move faster, lower IT costs, and scale applications.
As of May'23, AWS has over 210+ services that help organizations of all sizes and industries to build, deploy, and run applications. AWS services are available in over 190 countries and in 27 regions.
In this article, we will introduce you to the different AWS services and how they can help you build and run your applications. We will also provide you with some resources that you can use to learn more about AWS.
This paragraph introduces AWS and its purpose, and it provides a brief overview of the different AWS services. It also provides resources that readers can use to learn or practice more about AWS.
Machine Learning :
Analytics :
Database :
Developer Tools :
Internet of Things :
Compute :
Storage :
Networking & Content Delivery :
Security, Identity, & Compliance :
Business Applications:
End User Computing :
AppStream 2.0 : Stream desktop applications securely to any web browser
WorkSpaces Web : Cloud-native secure web access
WorkSpaces : Desktops in the Cloud
Application Integration :
Media Services :
Front-end Web & Mobile :
Containers :
AWS Cost Management :
Customer Enablement :
AWS IQ : Complete projects faster with help from third-party AWS Certified experts
Managed Services : IT operations management for AWS
Support : Contact AWS for technical and account support.
Management & Governance :
Migration & Transfer :
Game Development :
Amazon GameLift : Deploy and Scale Session-based Multiplayer Games
Amazon GameSparks : Build, optimize, and scale customizable game features.
Quantum Technologies
Robotics
Satellite
Blockchain
Resources