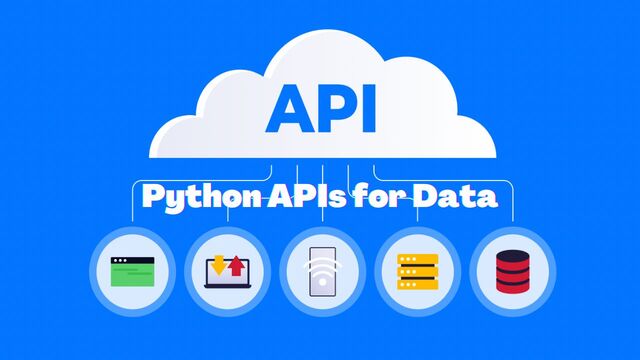 Python APIs for Data
Bing Bing is a search engine that brings together the best of search and people in your social networks to help you spend less time searching and more time doing.
Bitly URL shortening and bookmarking service
Blogger Blog-publishing service
Box Online file sharing and Cloud content management service for enterprise companies.
Delicious Keep, share, and discover the best of the Web using Delicious, the world's leading social bookmarking service.
Wunderground : Weather data from 250,000+ Weather Stations.