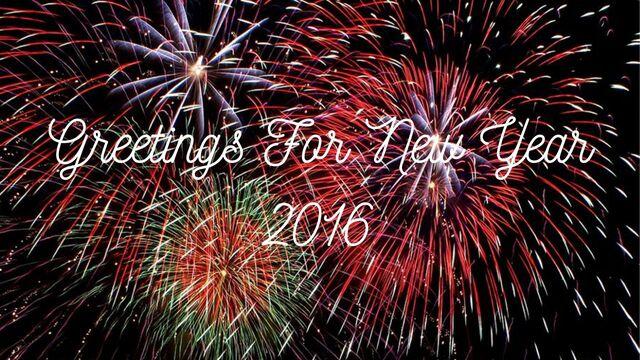 Greetings For New Year 2016
Dear Friends,
This year whatever you want to get more start sharing that in your best capacity.
– Want money? Share yours with underprivileged.
– Want knowledge? Share yours with those who need it most.
– Want love? Open your heart and empathise with those who are in need of care, orphans, lonely etc.
It looks year is new but it is just another moment of our life no different from previous if we are not having resolutions to evolve in our life.
New year is a mental phenomenon which happens once a year because mentally we have dividend eternity in packets of time called second minutes hours days week years etc. If we are evolving towards divinity then every minute is era else every year passes like just another minute of our life has gone and thus whole life goes with lots of material acquisition and zero mental or spiritual evolution.
Love & Regards
Hari Thapliyaal